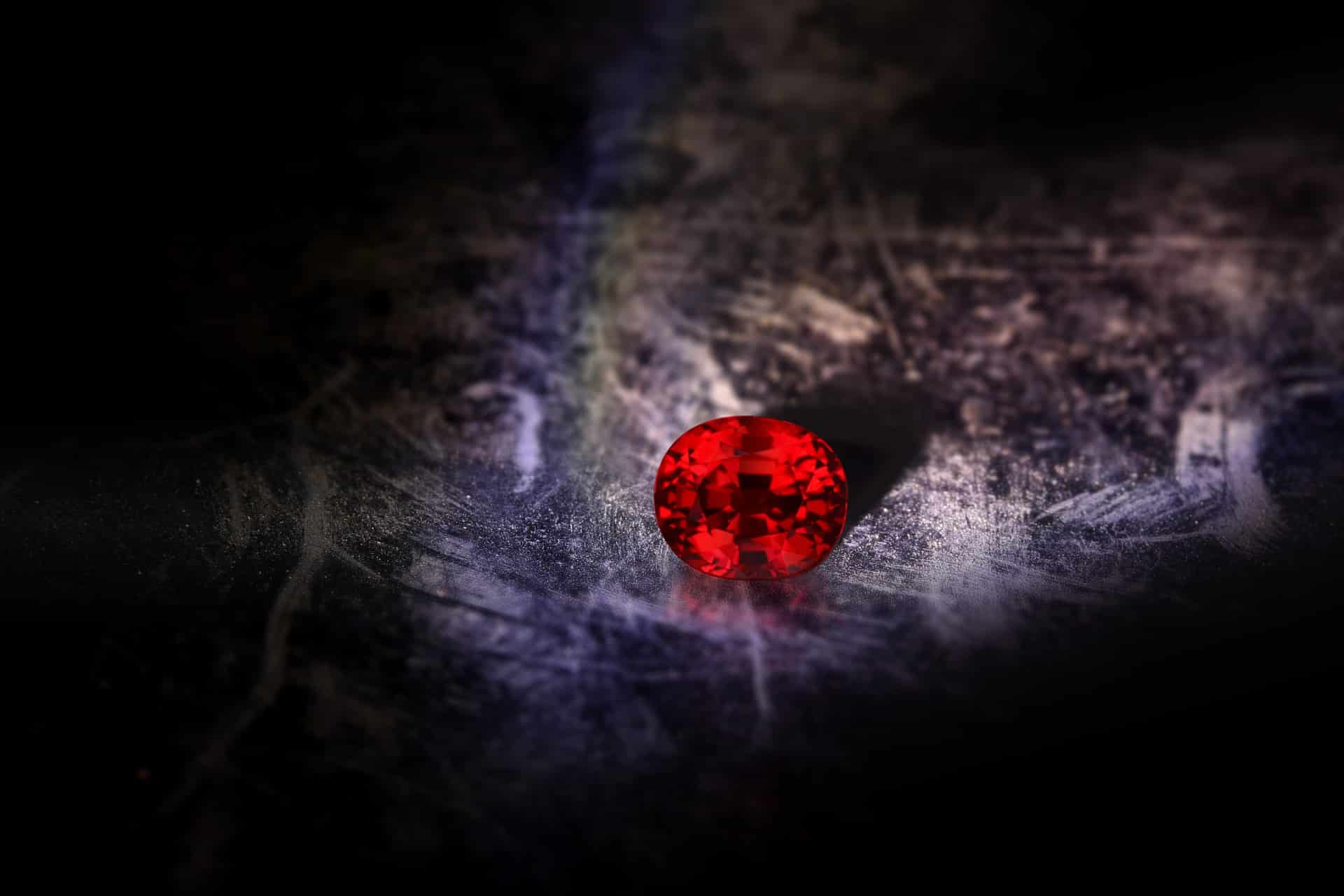 Many women have been dreaming about their wedding day since they were young, and they often have everything planned out long before they find their perfect partner. If you are looking to get married and considering your options for wedding jewellery, you may want to select something that will stand out from the crowd. An excellent way is to ditch the diamonds and choosing something striking for your jewellery, such as rubies. Below are some tips to help you have your dream wedding ring designed using rubies and finding a skilled jewellery designer to make it for you.
Look For Design Inspiration
If you are not 100% certain on the design of your ruby wedding jewellery, you can take inspiration from look at various designs online. There are many websites that you can use to find inspiration that can help you come up with design ideas for your wedding jewellery. However, before confirming your design choice, you will need to speak to a qualified jewellery designer to see what is going to be possible.
Deciding On The Metal For Your Ruby Wedding Ring
You will need to consider which metal you want to use for your bespoke wedding ring, and there are many options available. Some of the most common metals used in wedding rings include:
Gold – Yellow, White, and Rose Gold
Platinum
Palladium
Silver
Titanium
Zirconium
Once you have decided on the metals to use for your bespoke wedding ring design, you will need to speak to a jewellery designer before buying what you need.
Finding A Reputable Jewellery Designer
No matter where you live, a highly qualified and reputable jewellery designer will be not too far away. You will need to find one in your local area and commission them to create your bespoke wedding jewellery. You can tell them the type of design you are looking for and the materials you want to use, and they can let you know what is possible and what is not. They can also help you source the materials you need for your jewellery. They often have the best contacts to find loose ruby gemstones for sale and the metal you will need. However, you may be able to get a slightly lower price yourself by shopping around and buying the materials yourself.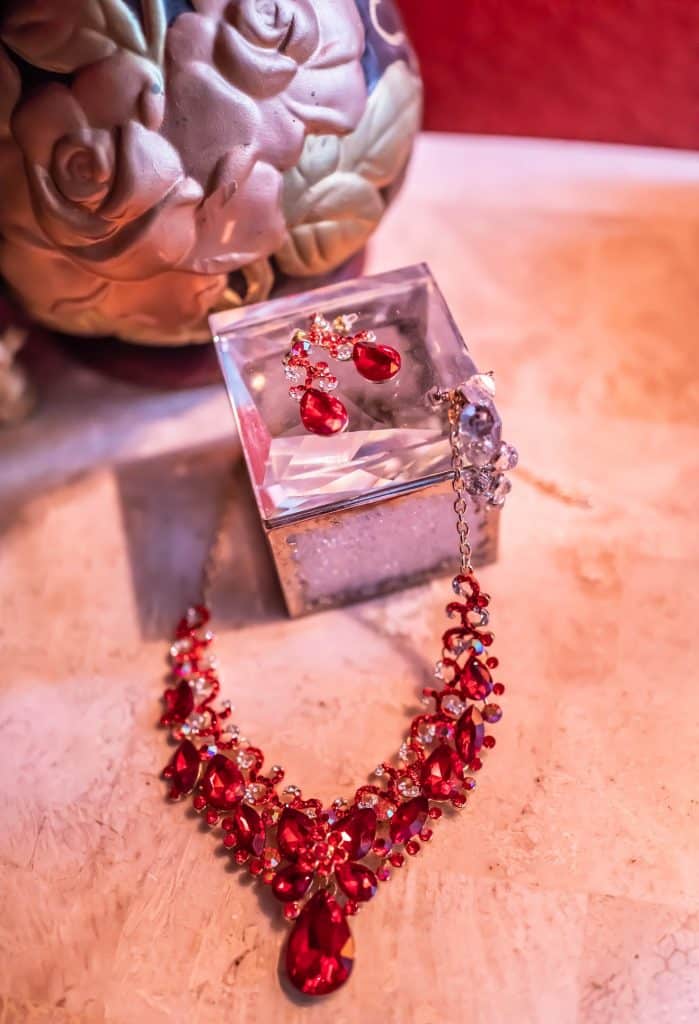 Sourcing The Materials For Your Wedding Jewellery
The next step of the process is to source the materials you will need for your wedding jewellery, and there are many places where you can buy what you need. It will pay dividends if you do not rush into buying the materials, shop around, and speak to as many suppliers as possible.
Being patient can help you source what you need at a reasonable price, and any money you can save you can put towards the cost of your wedding. Once you have everything you need, you will need to take it to your jewellery designer and let them get on with the job of making your handmade wedding jewellery for your special day.