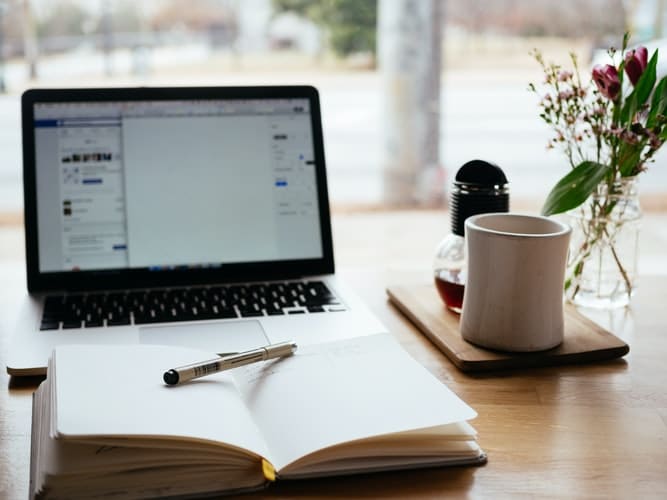 If you have not yet gotten your own website dedicated to your personal wedding day, you might want to start now.
As more people are becoming aware of how simple it is to make just about any site, especially with the right help, many more people are turning to it for the planning part of their special day.
While there may be other things a bride concerns herself with, such as ensuring her skin is perfect on the big day, there are also lots of things needed for the wedding, and the poor bride needs all the help she can get. So, what if she has an online hub that does a lot of things such as keeping guests updated and getting updates from guests, instead of getting her personal social media account cluttered with queries? And wouldn't it be a great way to store memories and serve as a memento of your big day?
If you are thinking of those things mentioned and are finding yourself nodding to those things, you know you would find it useful to get a website. Here are some helpful tips to help you get started.
Design
One of the most important steps in creating your own wedding website is choosing a design that you feel is both attractive and eye-catching, and perfectly suited to the theme you are going for. There are literally hundreds of websites out there, and there are literally hundreds of different templates available to use for your site's design, so pick one that will suit you best. Find one that has your specific needs in mind. If you are trying to plan a smaller, more intimate wedding, choose a site designed for that type of event. If you are planning a larger wedding, it may be more convenient to look for a site designed for larger weddings.
Content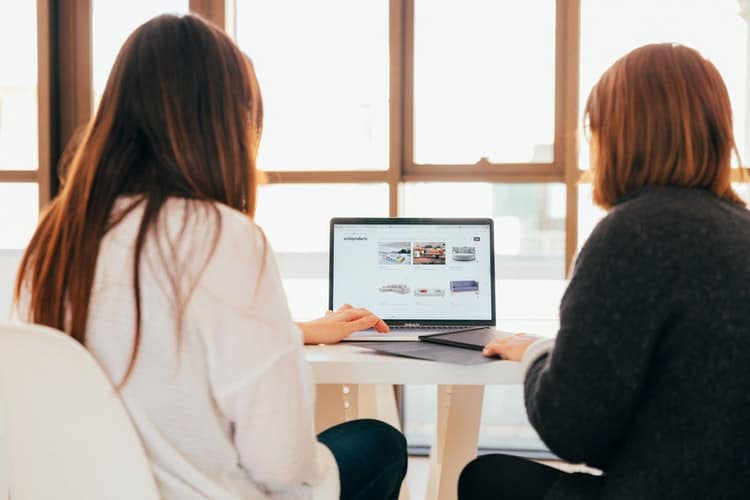 Another important part of creating your own wedding website is picking out the content you will put on it. However, make sure you keep the style of your content consistent with your wedding theme. It will be helpful for you to be aware of the wedding of the website dos and don'ts. You will want to include pictures and a short description of who you are and what your intentions are for the future of the relationship, as well as your intention in building the website. Some sites feature a section for RSVPs and any information guests may need to make a reservation for your wedding.
Hosting
After choosing the layout and content of your own wedding website, the next step is putting it all together. There are a number of different options available for hosting your website, but some of the best are WordPress and Blogspot. If you are using Blogspot, make sure you install the plugins that are available for this service. WordPress is great for both new and experienced webmasters, but it may require some technical know-how on your part.
Customisation
You will also want to make sure that your hosting company allows you to customise your site according to your needs. You can add as many photos and videos as you would like to it, as well as include an area for guest comments. Many times there are other options that you can purchase that will help you make your site searchable as well.
Get Help
Once you have created your own wedding website, you will want to be sure to make it as user-friendly as possible. One of the best things that you can do to make your site easier to navigate is to hire a professional to manage everything for you. Make sure you hire someone with good experience in this area, or it can be a real hassle for you.