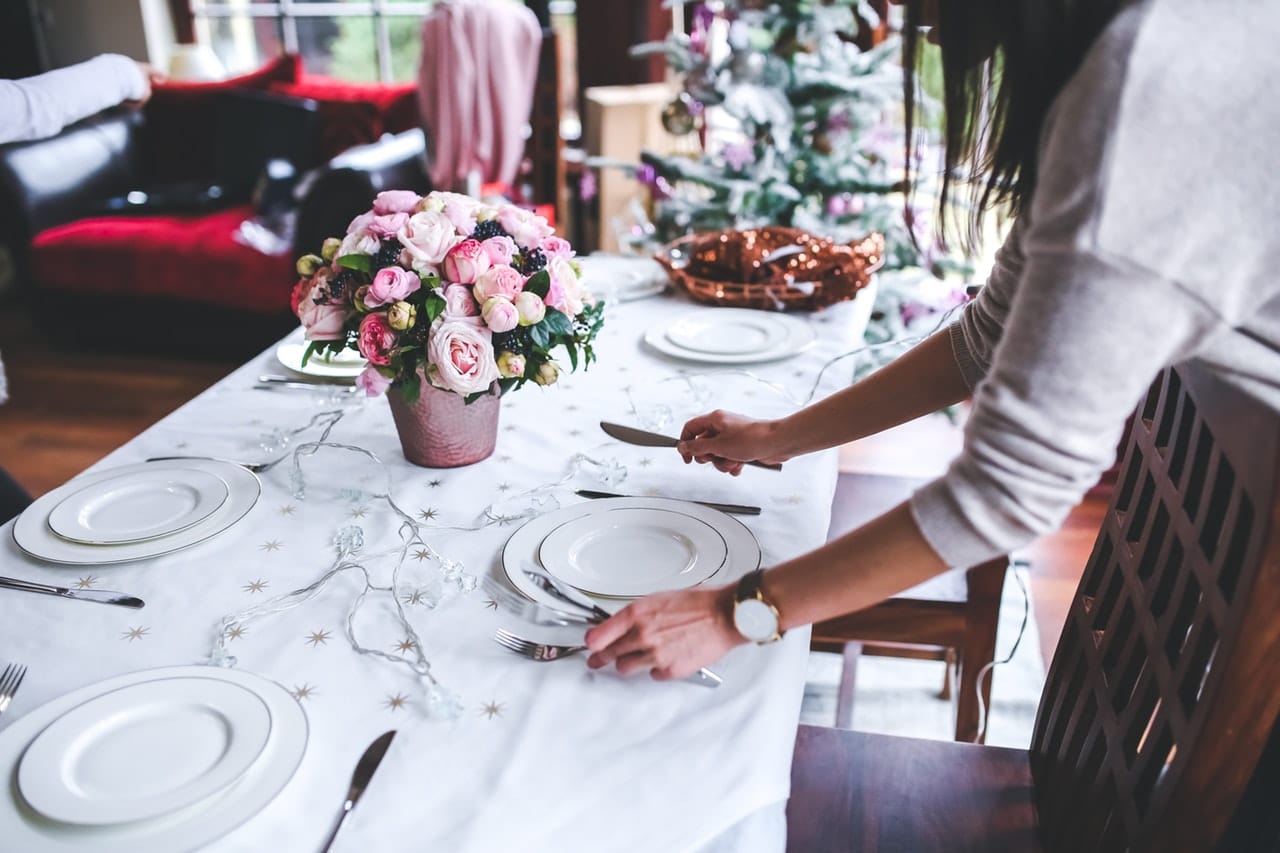 It's now a few days before the most important day of your life, the moment when your man assures you that he will love and cherish you forever. It is the day when friends, colleagues, and loved ones celebrate and fare you well with your new life together with your special man. And for you, it's almost time to start a new life and your very own family. In a few days, it will be your wedding.
There is a lot of work to be done to ensure that everything goes without a hitch during the day of your dreams. An important but often neglected aspect of preparation is safety. It is understandable; you or your wedding planner is focusing more on your entourage, your wedding attire, your party, the menu, and other stuff. Safety is often left in the background, but it should be seriously considered. Think about it: you will have lots of guests coming in and out. Something has to be done to control that flow without resulting to injuries or inconveniences.
Here are a few tips on how you can make your wedding day not only enjoyable but safe for you and your guests.
If you are holding your wedding ceremony in a church, coordinate with a church representative
Specifically, he or an organized team should be responsible for things such as keeping the reception under control, handling emergencies that may happen, ensuring that everything is safe, preventing theft, keeping uninvited people out, etc.
Make sure your buffet is fresh and hot
Your caterer should be able to handle your food well to prevent food poisoning. In fact, it's best if you can personally witness how they prepare the food and how they were kept and served before the wedding dinner. Check the servers: did they tie their hair back, wash their hands, or take off their jewellery?
Go easy on alcohol
The majority of celebrations usually involve a certain amount of alcohol being served. This is okay, but be sure to moderate the supply of wine, ale, or beer. You certainly don't want some of your guests to be drunk and make a scene in your reception, right? And you don't want them to drive home drunk, do you?
Be extra careful if your wedding involves candles
Always use sturdy, well-made candleholders that do not tip over. Make sure too that the candles are positioned away from curtains, decorations, and other flammable materials.
Watch out for power cables and other wires
Keep them away from high-traffic area such as aisles, hallways, and corridors. You don't want guests, or your entourage, to slip and stumble because of this cables.
Create back-ups
Or even a contingency plan. For instance, you may want to rent an extra speaker in case the main speaker gets busted. Perhaps, you may want to copy your wedding songs in a spare USB stick. You may want to assign someone in your family as a back-up photographer in case the equipment of your official wedding photographer breaks down.
Have a safe, enjoyable wedding!