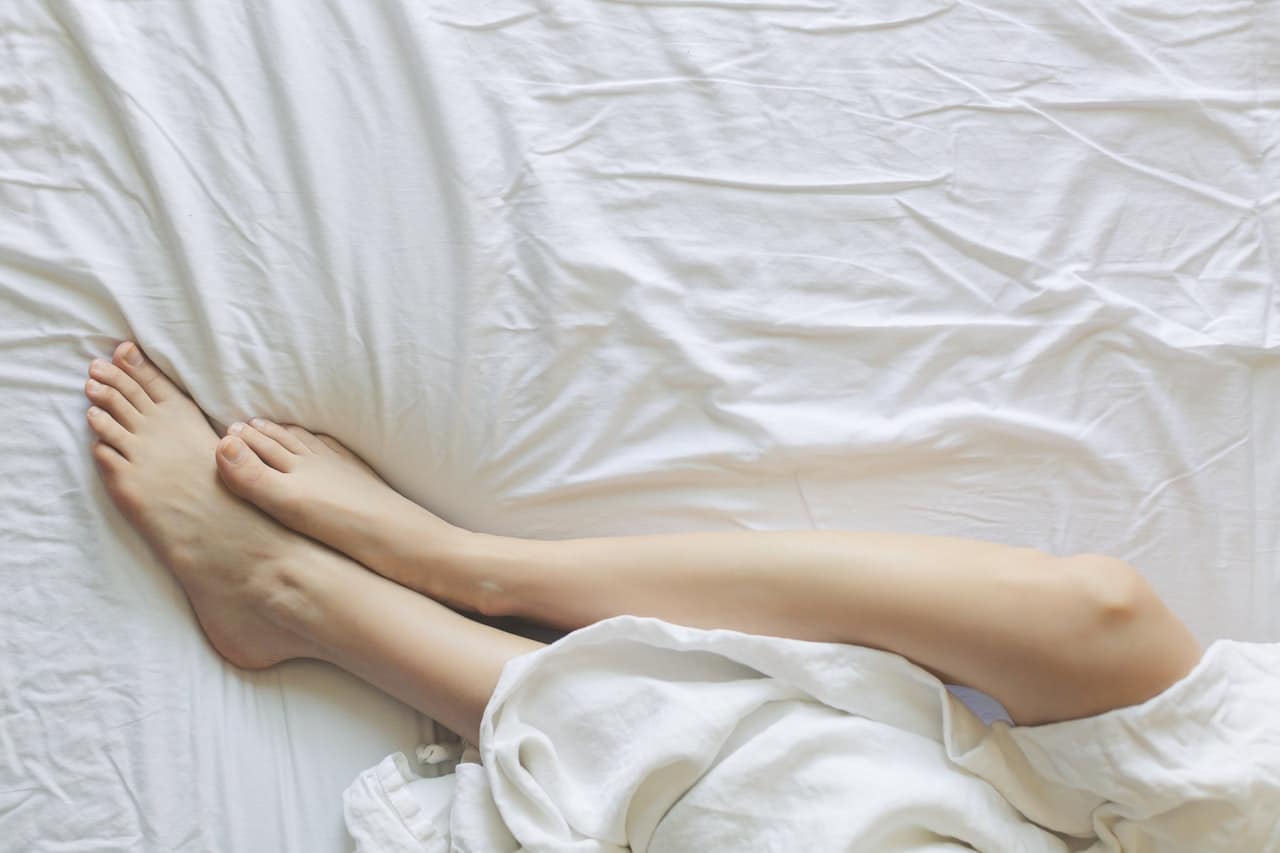 Congratulations! You said "yes" to your special gentleman when he nervously asked the big question. Now, you're off to the shops to get ready for the big day, buying your wedding gown and shoes.
Yes, shoes. They may sound simple enough, but they can definitely make your wedding the day of your dreams or a nightmare that you don't wish to remember. Of course, you wouldn't want the latter, do you? Here are ways on how to make sure your feet won't feel sore during that most special day of your life.
How to Choose Comfortable Wedding Shoes
Don't just go for high heels. Sure, they do look nice and elegant. However, remember that you are going to wear those shoes for most of the day. You are going to walk the aisle, stand and pose for photographs, and perhaps even dance in them. Your feet are going to be pretty messed up.
Because you're going to wear those shoes for most of the day, you would want to wear the most comfortable pair, wouldn't you? We highly recommend that you wear what you normally wear every-day. For instance, if you are feel fine wearing flat heeled shoes, then choose wedding shoes with such type of heel. Your wedding day is not the right time to experiment on new styles of shoes.
Look for options. For example, if you don't normally wear high heels but want a little bit of height, then you can try wearing shoes that feature low kitten heels or platform heels. But do practice walking in them several days before your wedding day, especially if you are not used to wearing such type of footwear.
Consider the place of your wedding ceremony and reception. For example, if your wedding is going to be held in a sandy beach, then consider a pair with flat heels, satin ballet slippers, or wedges so they won't sink in the sand. Flats or wedges also work well in garden weddings. In cold climes, you may want to don beautiful ankle boots.
The same tip also applies to indoor wedding venues. One of our friends had to ditch her chosen high-heeled wedding shoes to an ordinary pair of flats (much to her disappointment) because the venue of her ceremony, a historic church, does not allow stilettos, which may damage the carefully preserved wooden floor.
Wear your actual wedding shoes when fitting your gown. That's because your dressmaker needs to know the precise height of your shoes so she can fit your dress accordingly. If you are buying your wedding shoes online, you need to know when they will arrive to avoid last-minute panics.
Okay, you now have your shoes. Don't wait until the big day to wear them. You need to break them in so that they will conform to your feet. Wear your shoes around the house at least one week before the wedding.
Some brides assign someone to bring a pair of comfortable flip-flops or flat heels during the reception. She can slip them in (usually hidden from view thanks to her long gown) when she needs to move around a lot (e.g., going around to greet guests, dancing on the floor, standing for photographs, etc.).
With these tips, we're sure that you will have happy feet during your wedding.