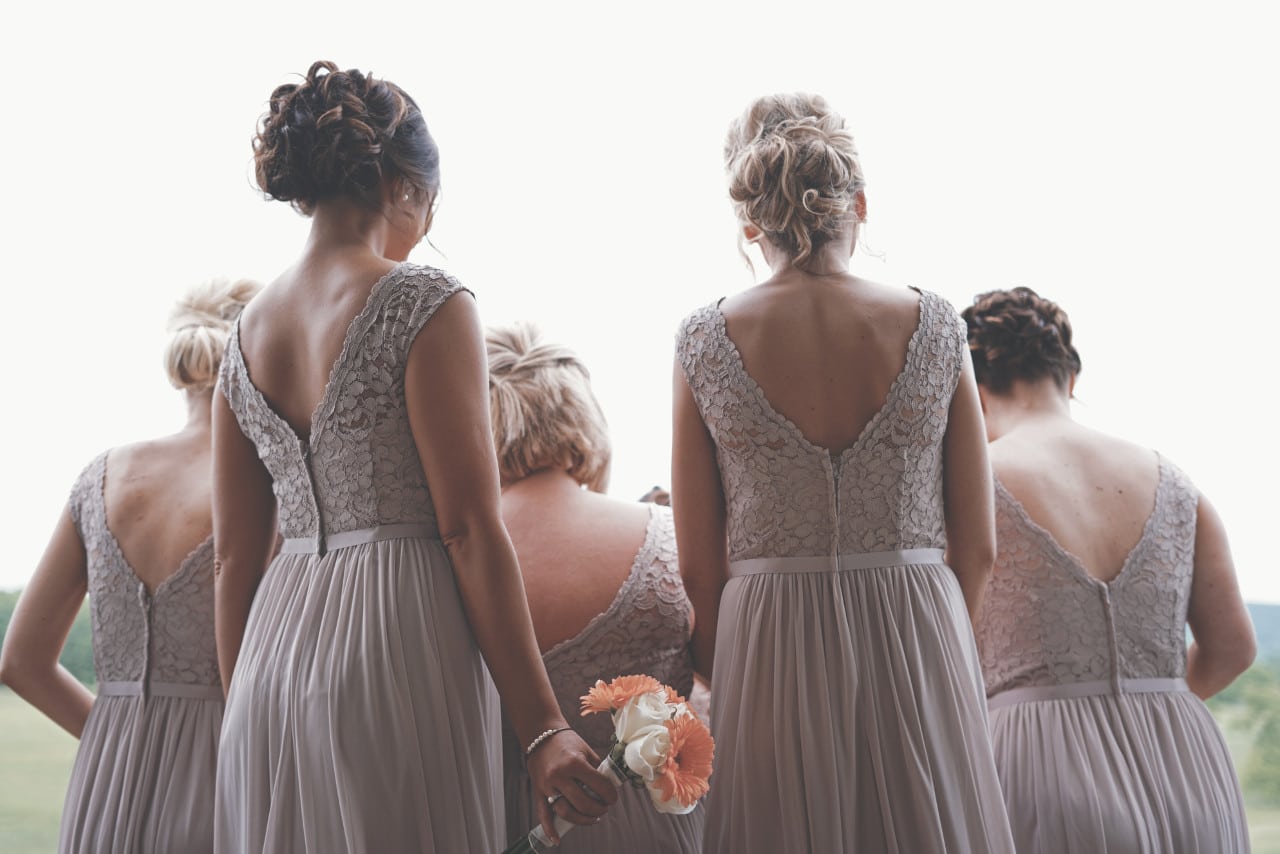 Picking the people to be your groomsmen or your bridesmaids isn't as simple as you would think. You don't just choose random friends for it. You need to have some thought into it before actually giving them the task of walking down that aisle before you get to.
You and your future husband are definitely the stars of the party, yes. But it isn't really much of a proper wedding without the other people with you. The friends and family that you have been with and have a better standing with you in a relationship. Here is how you pick your wedding party.
Start with siblings
Including all your siblings is the best method to begin choosing your groomsmen as well as bridesmaids. If they're way younger, you may choose to have them function as junior attendants or ushers, however, in the chance that they're close to your age, then provide the full-on honour.
Emphasize reliability
You need to make sure that the friend of family member you are counting on actually CAN be counted on. For example, if your friend hasn't been calling you back, then maybe it's time for you to choose a different person. We can't have them suddenly cancelling and not attend.
Consider the personalities
This is to avoid drama. Your bridesmaids and your groomsmen will be spending a lot of time together during the preparation, the reception and maybe even afterwards. You need to consider to not let the more abrasive people create drama by simply not including them at all.
Be mindful of the budget
You will be spending for the majority of the things they will put on and wear and that is within the budget, yes. Sometimes though, there are those who still wish to include something into their uniform dresses of suits. Maybe get the people that won't give you that much migraines about what they want on YOUR big day. Because in the end, you will be spending for that.
Think about feelings
Okay, in the end, all of the above won't matter as much simply because of the relationships you have had prior to this. The close cousin that you have that always has your back when things get touch. The best friend that has been with you since childhood. Those and so on. Sure, you can consider the ones above as much as you want, but you can't just tell you sister that you don't want her as your bridesmaid simply because her attitude is too aggressive for the others to get along with. She's still your sister. This applies to your brother or best friend that makes excessive demands about the clothes they have to wear on your wedding day. You can't just not exclude them. Handling them is another challenge on its entirety though.