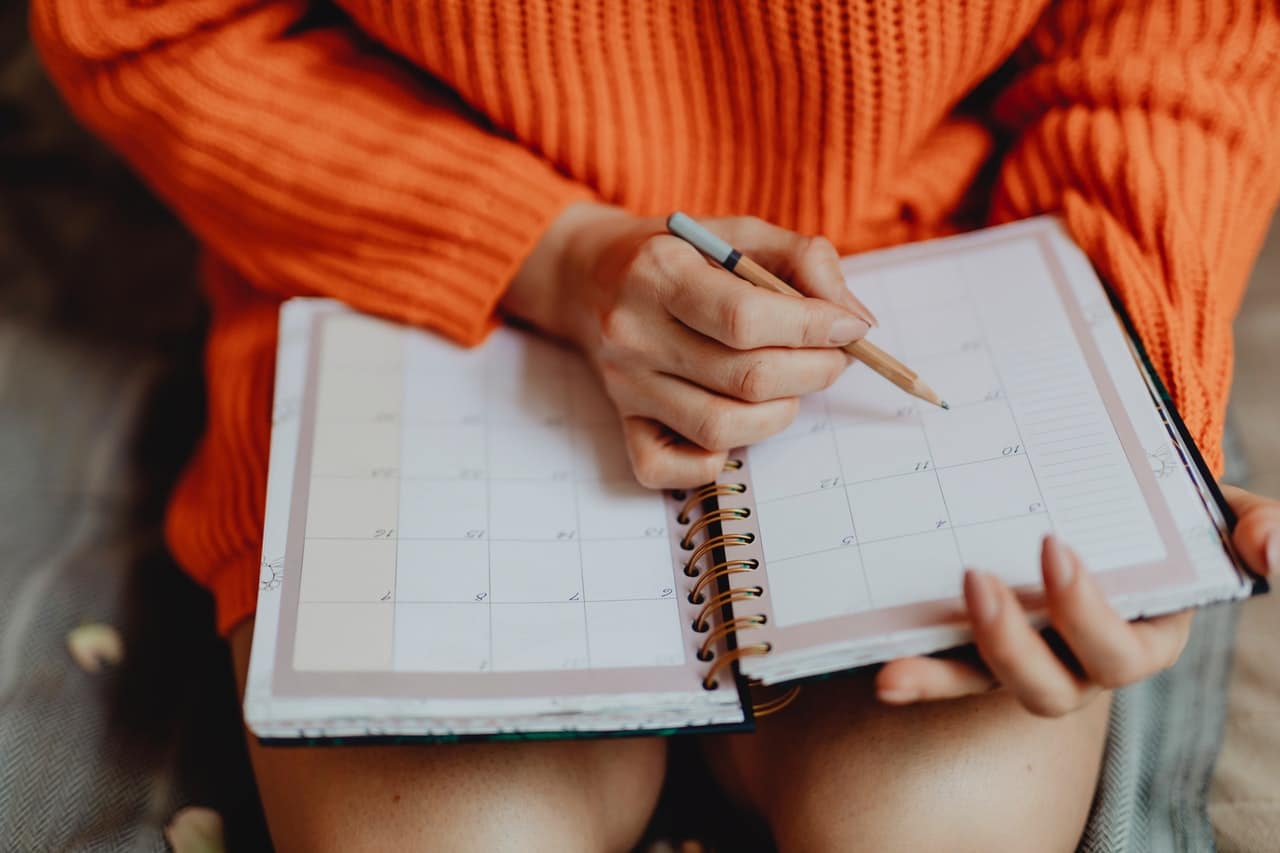 Your heart pounds in excitement and anxiousness. You look in the mirror; you are utterly resplendent in your wedding gown and shoes. The garden has been meticulously decorated with flowers, ribbons, and lights, just the way you dream it should be. Your limousine is waiting for you outside to take you to the church where your mother once took her vow. Yes, it's the most special day in your life, the day when you are going to exchange vows of eternal love with his special man. Yes, it's your wedding day.
But wait, are you sure you already have everything with you? Please double-check; you don't want your day of romantic dream to turn into a day of embarrassing nightmare, do you?
Don't Forget These Last-Minute Checks
A few days before the wedding, contact all your wedding service providers. Confirm all your arrangements to ensure they are all in place. It is also a good idea to give them the cell phone number of a contact person (e.g. a parent, relative, friend, your wedding planner, etc.) whom they can get in touch with in case they require something or run into problems.
In connection with the above pointer, assign a person to screen and take your calls during the ceremony and the reception. You don't want to be disturbed in the middle of the ceremony with a call from a friend who's coming in late asking for directions to your reception, right?
Be ready with your final payments. If you pay your providers on time, you'll avoid the problem of having to worry what or how much is owned to whom during your wedding day.
When paying your wedding service provider, ask each to sign a note that he has received the payment in addition to the receipt that he issues. If, in the future, any of your providers insists that he wasn't paid, you have evidence that he was.
Place your essentials in a dainty purse that you can hold in your hand or hide in your dress. These just-in-case items may include a breath mint, few sheets of wet tissue, mini –deodorant, lip gloss, and face powder. Better yet, prepare a "wedding day emergency kit" and entrust it to someone's care. Your kit should include pins, a makeup kit, traction pads for heels, pantyhose, etc.
Many couples prefer to hold their reception, or even the ceremony proper, in the hotel. Some even opt to stay overnight in the hotel after the reception to relax after a stressful big day. If so, it is best to bring your bags and wedding materials the night before the big day.
By now, you have chosen the songs you wish to be played during your wedding. As a last-minute preparation, back them up in a CD or memory stick. By doing this, you can keep the music going if something happens to your main storage or player.
After these last-minute preps are taken care of, you can enjoy the day when hearts and souls meld into one.